TUYAKO Cuticle Oil Set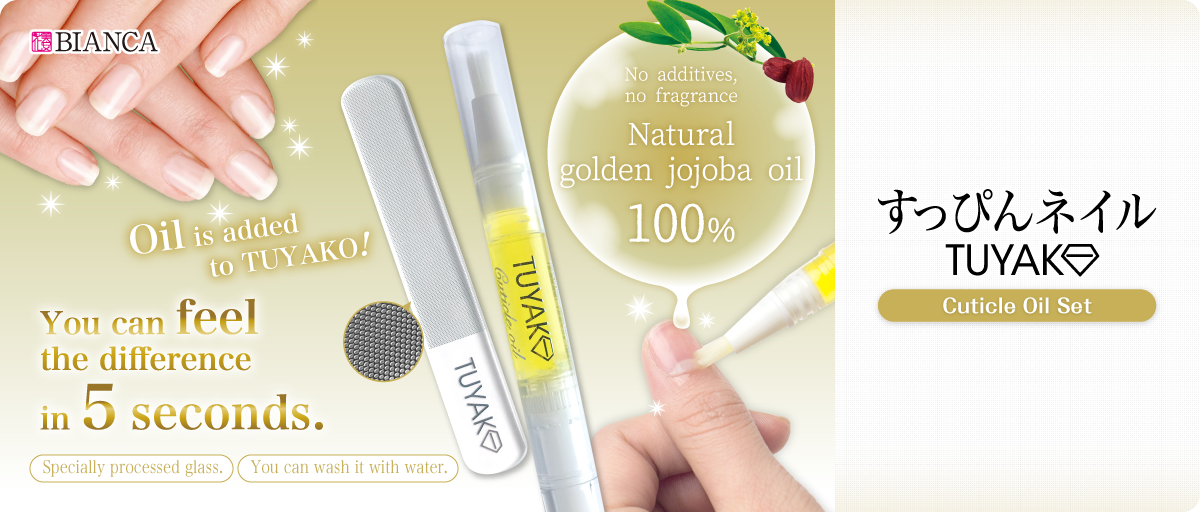 ---

pecially processed glass
You can use it for 1 year.
You can wash it with water
Your fingernails will shine for 4 weeks
Your fingernails will shine as you've put on top coat.
What is TUYAKO Cuticle Oil Set?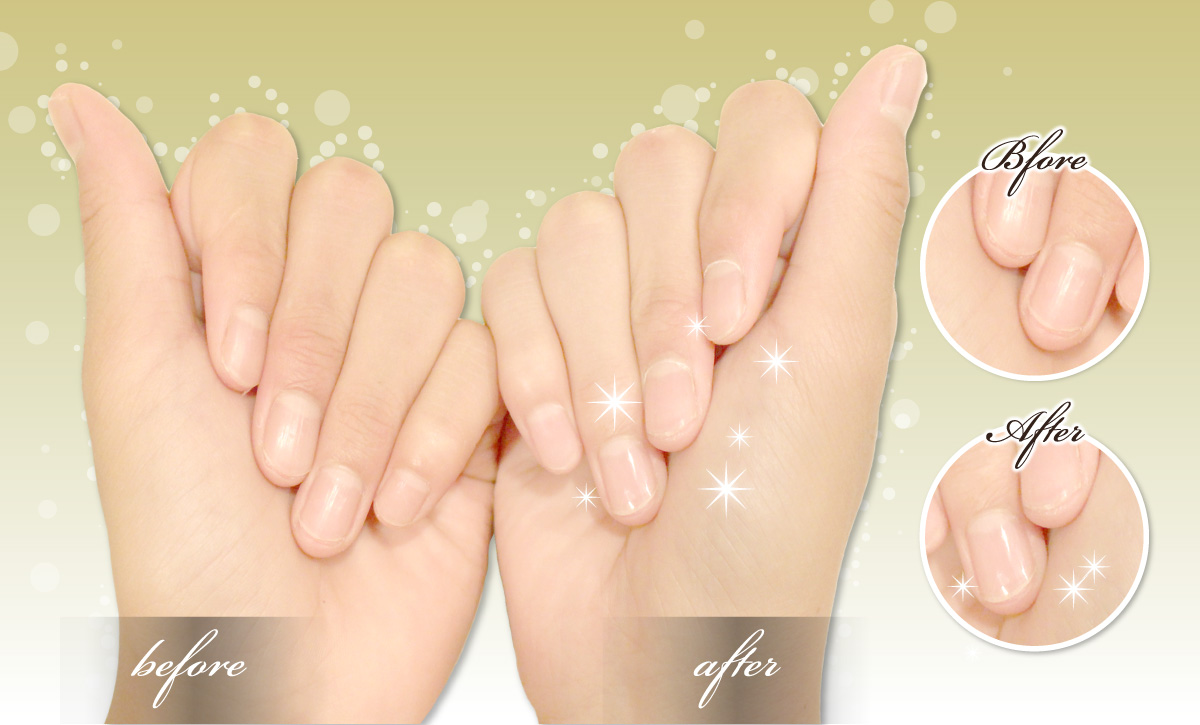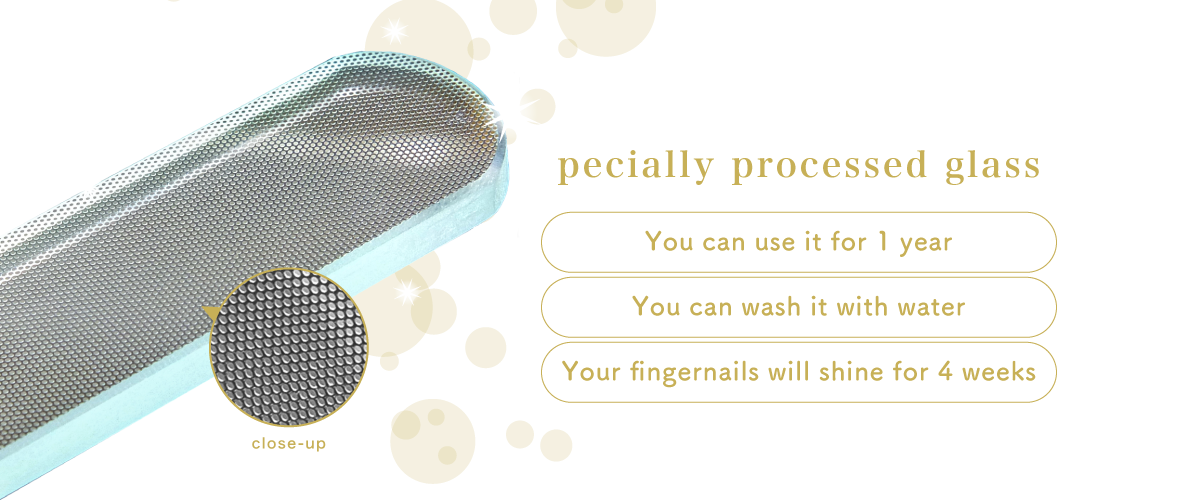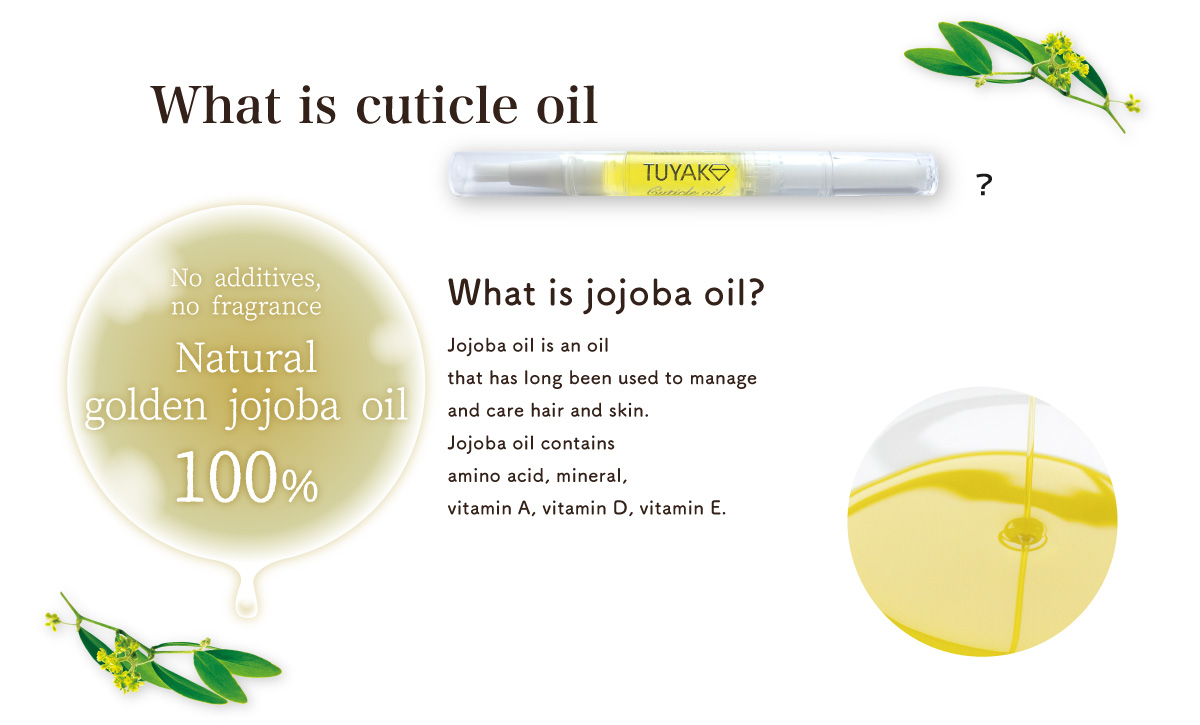 【Point.1】
You can keep beautiful nails without nail polish.
TUYAKO keeps your nails shine for 4 weeks.
Easy to carry – Can be used at school, office, and wherever you want to keep your nails clean.
【Point.2】
You do not need big steps to shine your nails.
The only thing you need is a light rubbing with TUYAKO.
You will be surprised to see your fingernails shining with just one step.
【Point.3】
TUYAKO, which is made with a special process, lasts for a long time.
You can simply wash TUYAKO with water to keep it clean.
【Point.4】
No artificial additives in the jojoba oil.
How to use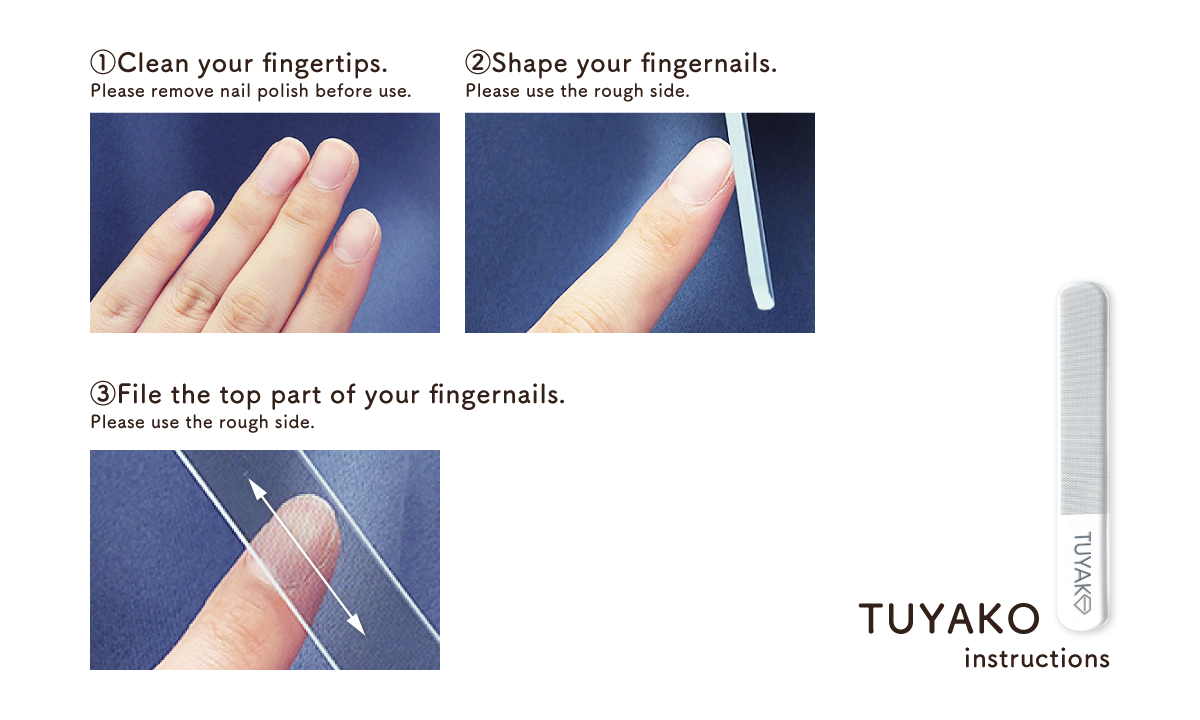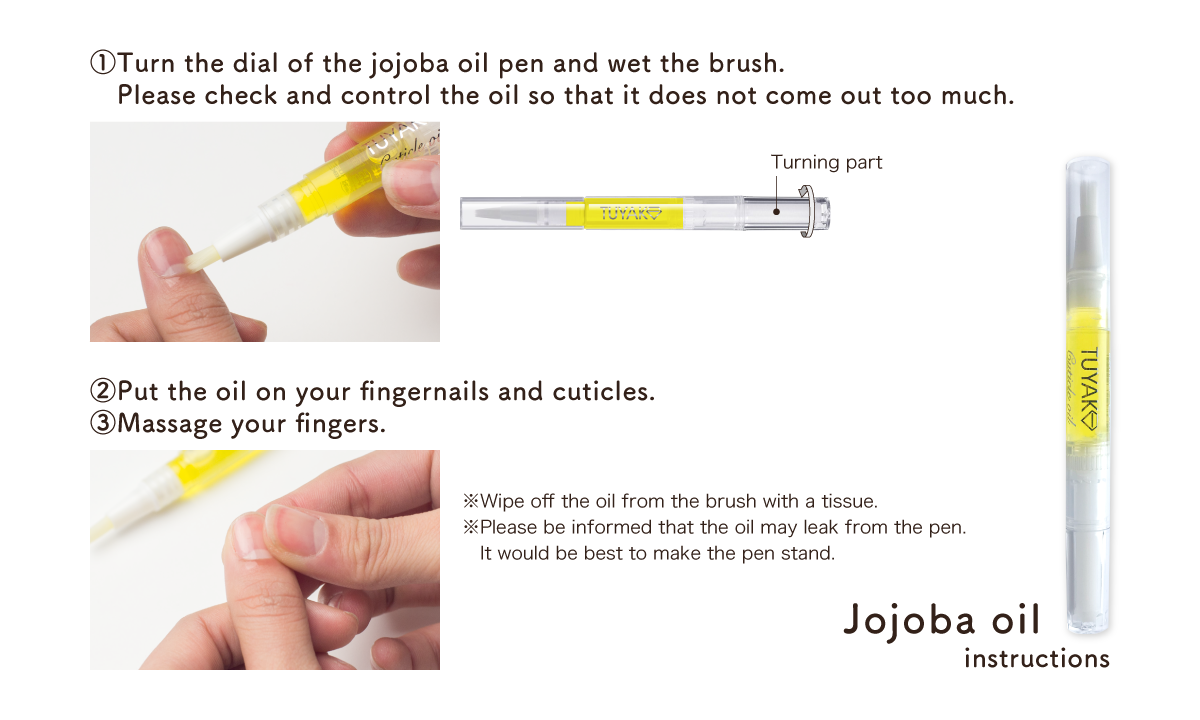 Variation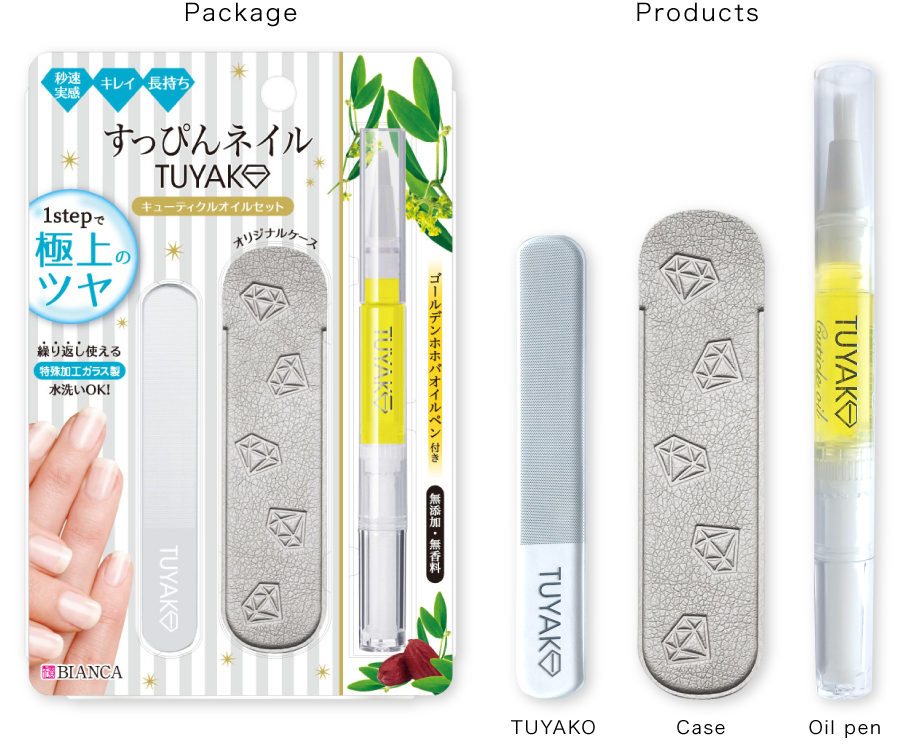 Product
[Product] Tuyako Cuticle Oil Set
[Retail price] 1,498JPY (Tax separate)
― TUYAKO ―
[Product size] W90×D3.0×H13.5 mm / Weight 8.3g
[Material] Specially processed glass (body), Polyurethne (case)
― Tuyako Cuticle Oil ―
[Capacity] 2ml
[Ingredients] jojoba seed oil (crude oil)
[Container material] polypropylene, polyacetal, polycarbonate (container) / polypropylene (cap) / PBT (brush tip)
[Container size] φ13×125mm / Weight 11.6g
[Package size] W103×D16×H155mm / Weight approximately 40g
[Origin of country] Korea
[Distributor] Star Design Co., Ltd.
Notes
Do not bend the product or apply strong force, as this may cause damage. Also, when using the product in the bathroom, be careful not to drop the product as it may be broken. If it is damaged, please stop using the product immediately.
Please do not use the product for any other purposes other care.
Please be careful not to damage your skin.
Even though this product is made with glass and can be used repeatedly for a long time, we recommend you to buy a new product if you feel that the product does not clean and work properly even after product is washed with water.
Do not use the product for infants and young children.
Please wash the product after use and keep it in its case.
Keep out of reach of infants and children.
Avoid heat and humidity.
Please be informed that we are not responsible for any injuries or harms caused by this product.
Please be informed that the design and specifications of this product may be changed without notice.