BUSINESS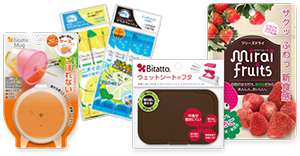 Product planning and sales
"It was not likely that before!" "I wanted such a thing!"
We create and sell unique products with the motto "The one and only product".
E-commence
To reach a wider audience we also sell our products online shop.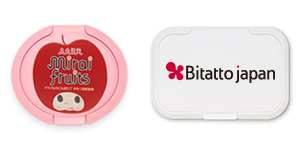 OEM production
We do original design production including original design printing of our Bitatto wet wipes lid.