Magaru~no silicone spoon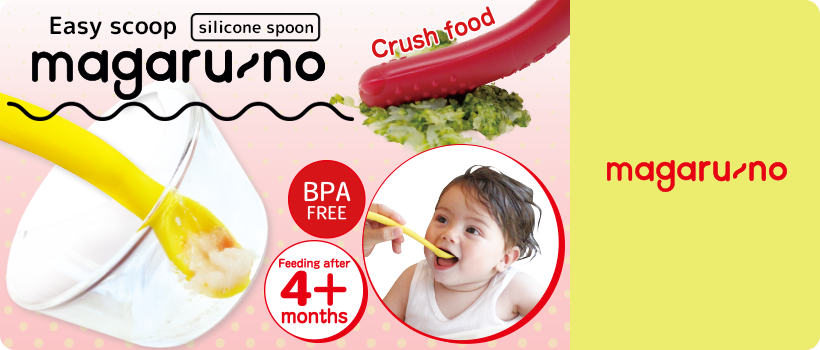 Easy scoop silicone spoon magaru~no!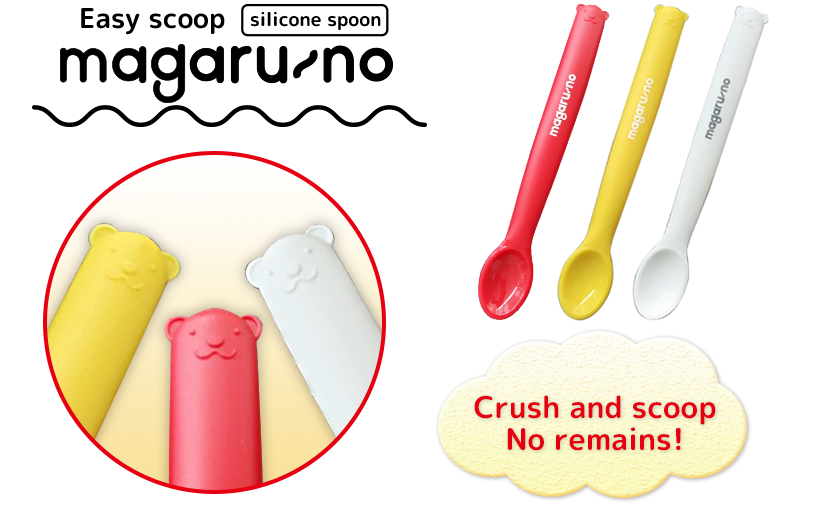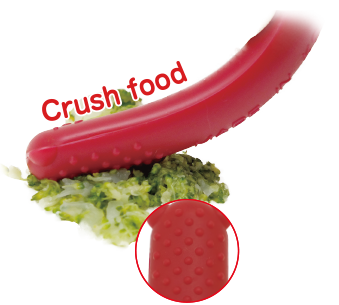 ・Made by fully silicone, so easy wash and good sanitary.
・Good fitting for dish, Easy crushing with silicone bounce
・Soft touching for your Oral and tongue, No scratch on dishes.
・No metal sounds noises and quick bite!
For children above 4 months.
BPA FREE

Variation
Product
[Product name] Magaru~no! silicone spoon
[Retail Price] 380YEN
[Material] Silicone rubber
[Item Size] W24×D13×H150 mm / Weight 20g
[Packaged Size] W40×H210 mm
[Origin of country] Korea