Happy Guard Man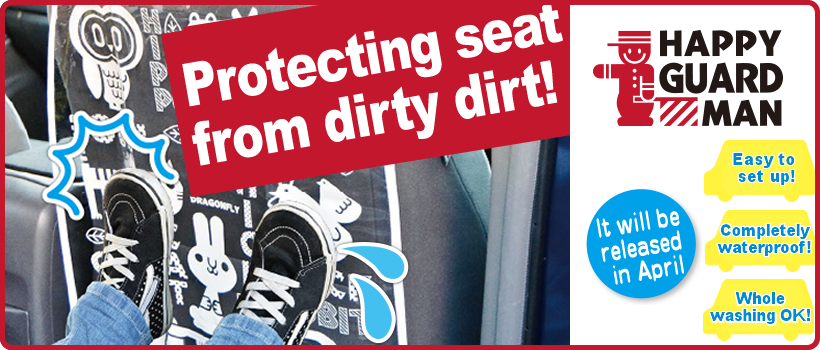 Protect the back of your seats from dirt!
Happy Guard Man is a car seat protector that prevents the back of the seat from getting dirty with mud.
Numbers and animal illustrations lets your children learn and have fun in the cars.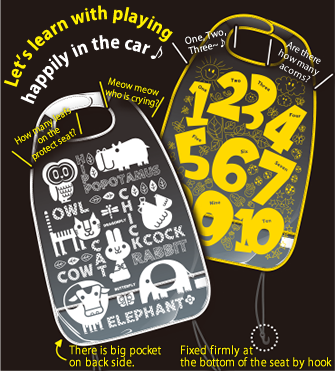 【Caution】 Some seats may not be suitable for the product.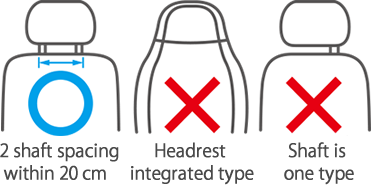 ◯ Headrest with two legs, width within 20cm.
✖ No headrest
✖ Headrest with one leg.This product is only suitable for headrests with two legs. Seats with no headrest legs or one leg is not suitable for the product.
Variation

Product
[Product] Happy Guard Man
[Retail price] 1000YEN
[Material] Non-phthalate PVC, polyester, POM
[Product size] Approximately W440×D2×H780 ㎜ /Weight approximately 100g
Approximately W440×H570 ㎜ (Guard part)
[Package size] W215×D20×H250 ㎜ /Weight approximately 150g
[Origin of country] China
※Photos, pictures are sample. Design may change.